We understand that your brand is more than just your logo, and the right brand identity makes all the difference. We can help you choose the right corporate colors and fonts, as well as help define creative guidelines. Whether you need to update your existing materials, or are starting new, we work with you to create a unique and distinctive visual identity that carries across all of your materials from print to web.
Style Guides and Templates
Business Cards and Letterhead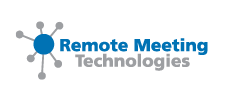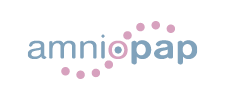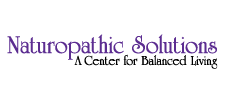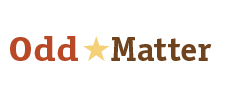 Ready To Get Started On Your Visual Identity?